Academic Service Opportunities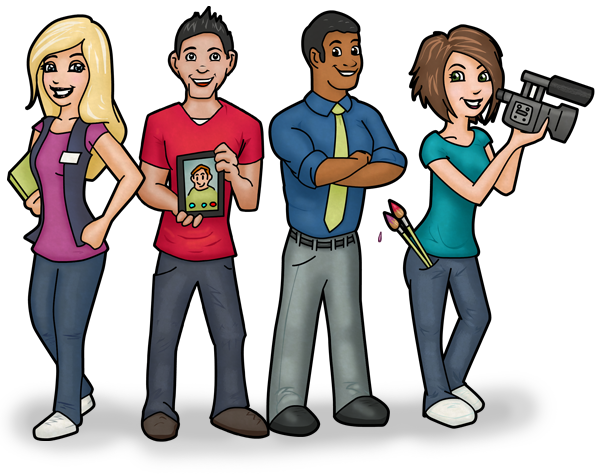 Every semester hundreds of students are taking the opportunity to BUILD themselves and others through the many different academic service opportunities on campus. Here are your current opportunities:
Volunteer Tutoring
Speaking Partners
Gateway Seminars
Advertising
International Student Center
"As you embrace truth, you will be more inclined to build others up." -President Dieter F. Uchtdorf
*Note: As a volunteer, you should not expect to receive any payment or compensation for your time.