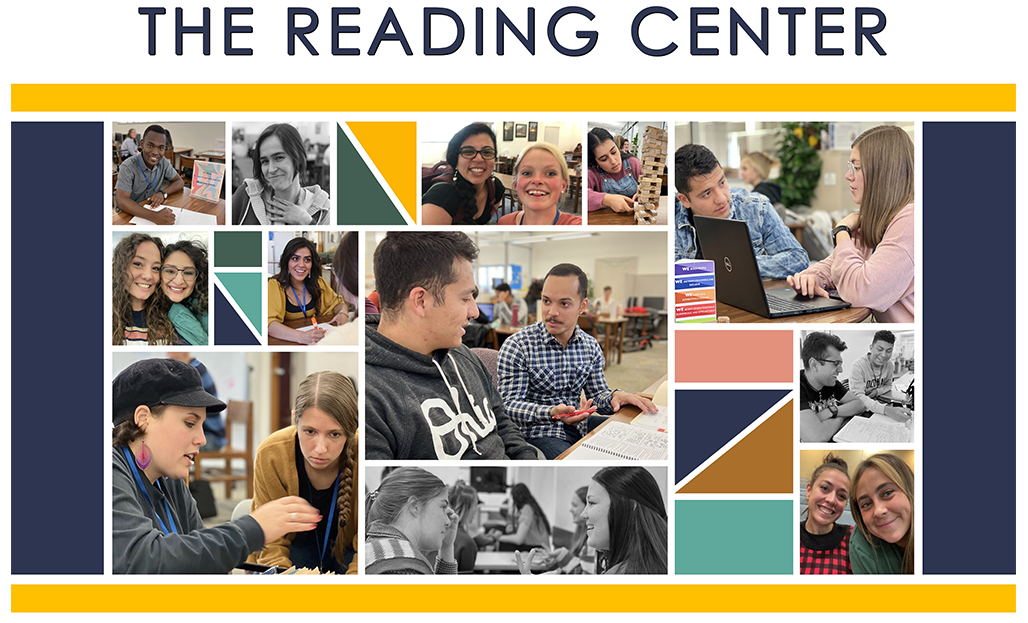 Who We Are
The Reading Center offers free tutoring services to help you "learn how to learn." Available to all BYU-Idaho students, our services include both remote and in-person options. Top-notch tutors work one-on-one to tailor a learning experience that fits each student's individual needs.
Call us today: (208) 496-4290
Sign up for a tutor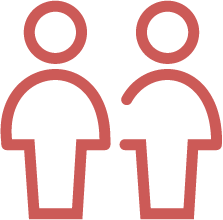 Study Buddy
If you're feeling overwhelmed by school or just want extra help with your classes, the Study Buddy program is for you! Meet with the same tutor 1 - 3 times each week, and we will help you achieve your personal and academic goals!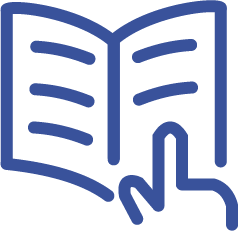 Reading Support
Can't remember anything after you've read it? Need help with memorization skills, class readings, navigating your textbook, or assignments? Our tutors can help increase and deepen your understanding by teaching you helpful reading strategies.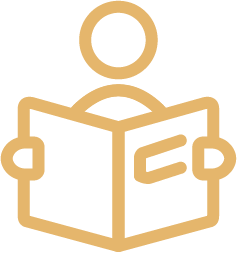 Reading Courses
Did you know that you can learn reading & study strategies while also earning credit? Consider registering for ENG/GS 102R Reading & Textbook Assistance or Reading Comprehension.
Visit us today!
The Reading Center, McKay 290, right next to the Math Lab