Industrial Hygiene and Safety Society
A degree in Occupational Health and Safety helps prepare students for working in the industrial and manufacturing industry. In this setting, graduates oversee and administer health and safety procedures relating to the industrial work environment. Areas of responsibility include hazardous materials management, compliance with OSHA requirements and facilitation of worker safety guidelines, interaction with Human Resources on employee management health and safety issues and laws, and in some cases implementation and administration of company health promotion programs.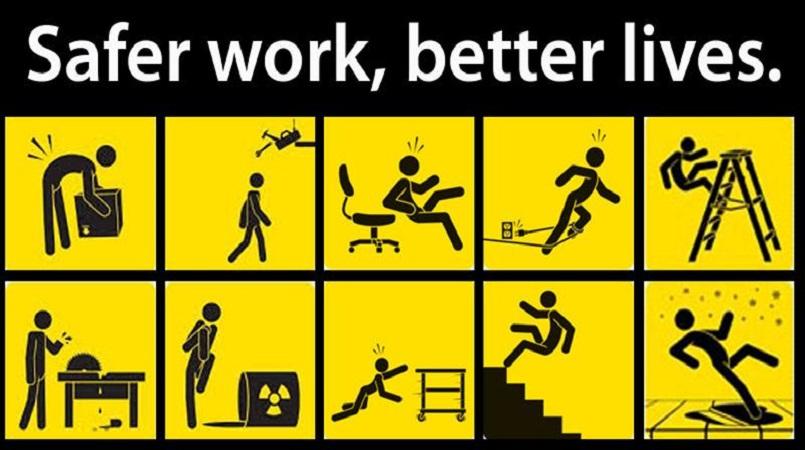 Advisor: Merle Benedict & Larry Shaw
President: Tyler Fuqua
Email: fuq13002@byui.edu

Vice President: Jacob Pitt
Email: pit11003@byui.edu

Secretary: Dalton Stewart
Email: ste16016@byui.edu

Treasurer: Dakota Siepert
Email: sie17005@byui.edu

Media: Andrew Fisk
Email: fis15032@byui.edu

Meetings are held on every first and third Thursday of the month at 2:00 pm in Clarke 133.

Check us out on Facebook!
facebook.com/group/58246718239

Last updated on June 7, 2018.