Jacob's Spori's Sacrifice of $177

The academy struggled to survive that first year. Principal Spori worked hard, unselfishly, and almost single-handedly to see that the school remained open through the first difficult years. When the 1889-1890 school term ended, he felt personally responsible that his stewardship of the academy had not been good enough to avoid a deficit of $177. He suggested to the board that one way to cut the deficit was for him to work on his farm and not draw his salary, but still be available to teach and administer the school. The board agreed. In addition to applying his salary toward the debt, Principal Spori worked on the railroad for a time, using some of his earnings to help pay salaries of other teachers.

Click on the box to watch a short video of this sacrifice.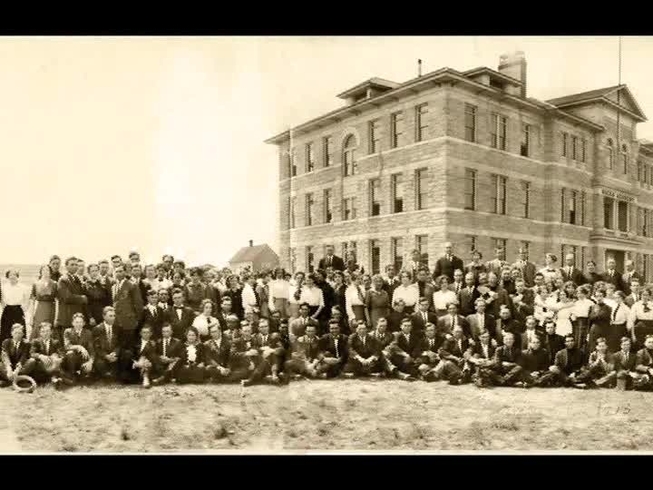 LDS Philanthropies
591 North 2nd East
Rexburg, ID 83440-1657
(208) 496-3510